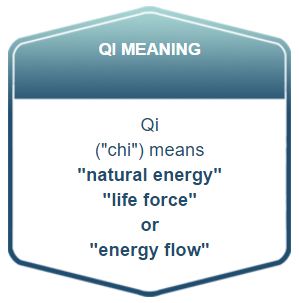 QiGlass designs are individually unique works of memorial art that suspend cremated ashes into glass works of art. With cremation becoming increasingly popular, QiGlass is a beautiful answer to what to do with ashes. Each piece is a perfect memorial that can be kept close and cherished often, providing a timeless, everlasting connection with those that have passed.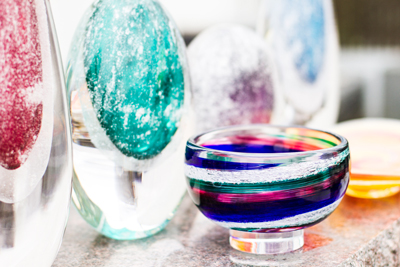 ---
Made in partnership by Quiring and the Museum of Glass, each glass art piece is custom designed to your specifications. Turning your ashes to glass creates a very personal keepsake that continues your connection with whom you have lost.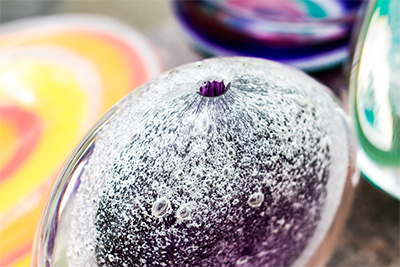 ---
Ordering your Keepsake or Artist Series QiGlass is a simple process:
Place your order online here. A design kit with instructions and ordering materials to send a small portion of ashes directly to the glass studio will be mailed to you.
Upon return, the glass studio will confirm receipt of the ashes and schedule production. (usually within 3-4 weeks).
Completed art will be shipped back to you approximately 2 weeks after the annealing (cooling) and finishing process has been completed.
If you have additional questions, please visit our FAQ or call (800) 824-0669 to speak with a Monuments.com Memorial Specialist. We will be happy to talk with you. If you would like to see a QiGlass memorial in person, please visit one of our QiGlass Partners.
Quiring Monuments *Billie's Story from Aaron Horton *Raintree on Vimeo.
We are honored to be chosen to handle your memorial and proud to apply our highest standard of respect and care throughout the process.